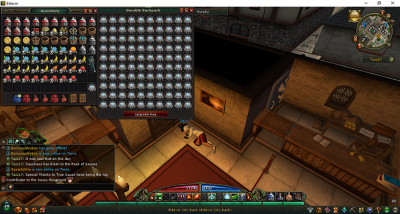 Special Thanks to Nece(Neceini) for being the biggest Contributor to my Saucy Movement with over 44k Fusion Powder (FP). When I first started this goal, I reallllly didnt think I was going to accomplish something like this. It may seem small to some, but I can confidently say I'm the first player in game who has held 100k of MY fp in game, let alone show the Community.

Another thanks to Anomander_Rake for being second biggest contributor with 20k FP

Ronrar1, Esora tied for 3rd and Borncountryboy putting together his scraps to help me achieve my goal lol
This is definitely something that has kept me busy in-game for the most part.
Edited by Tazz17, 07 February 2018 - 02:02.