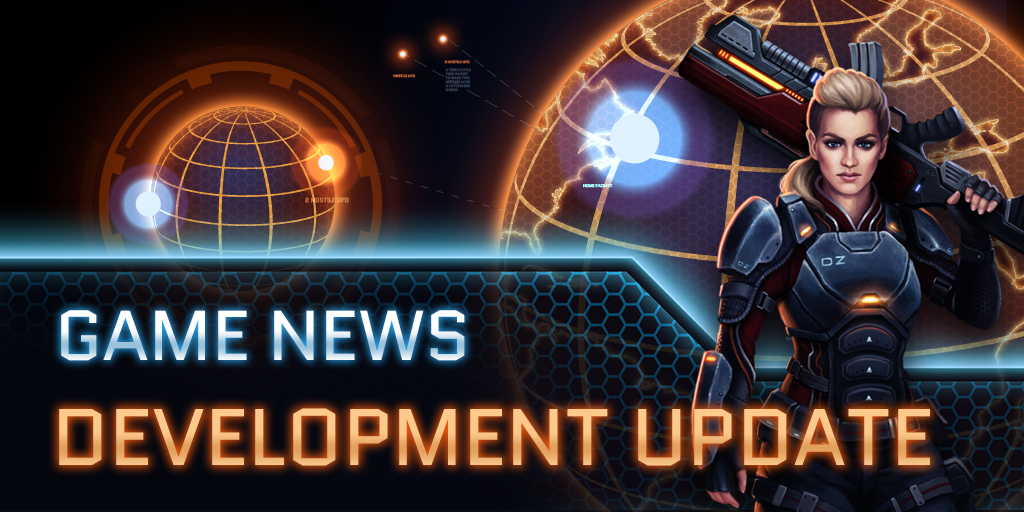 Greetings, Commanders! We've listened to all of your feedback on the recent updates, and some important changes based on this will be coming in our next patch. We're expecting the update to go live next week. Here are the changes that will be coming in update 1.9995!
Patch Notes:
Re-added Caches as rewards for defeated Alien tiles. These are now percentage based but also now include level 4 Alien sectors.
Objectives have been added for all existing structures which could previously reach level 25.
The maximum level of both the Engineering Bay and the Turrets have been increased to 25.
Improved memory management.
The Raid Resources Challenge has been replaced with a new challenge type.
A Discord button has been added to the game.
Opening a bundle of items now correctly updates the counts in your inventory.
Fixed a display issue on devices where the aspect ratio was 2:1 or greater.
Opening stacks of caches now correctly update the player's inventory.
Fixed an issue where text on Android chat would be incorrectly displayed as white.
Please also be sure to have your say on how Alien Territory should work in the future: https://forums.hunte...howtopic=76501 
Thank you all for your feedback, patience and support in the game! We really appreciate it and will continue to take all of your comments on-board.
~The New Earth Team.