Note: A newer revision is in progress to reflect new content. This post (and document) will be updated as soon as possible.
UPDATE: 10-Oct-2016
PDF now available for download in link provided below.

Guide Revision................1.0
Compatible Game Version.......1.3.x


Hello fellow New Earth citizens!

I have been working on a guide for players to learn the main concepts of the game. The guide is 64 pages in length with a cover page. The hope is that it can ease the learning curve that new players experience when playing this game. Through asking questions and getting some tips from my fellow alliance members of The Hive, I was able to create this finished product.

The guide took me numerous hours to complete over the course of a couple of weeks, with most of it going towards research, screenshots, editing and formatting, and of course the composition of the document.

I welcome feedback on the guide and will keep the major components of it updated as changes are made to the game through updates. Keep in mind that I did not receive any sort of assistance from the developers in creating this guide nor any sort of monetary contributions. I did it in hopes of helping new players (some veterans may find it of interest as well).

The PDF is around 8MB in size. It's a good thing I am providing the PDF as the Word document was around 77MB in size.
>> Download the guide in PDF format here.
Note: the table of contents may not be clickable when viewed in browser. It is recommended to download the PDF to enjoy the capability to click on the section you want to go to via the table of contents.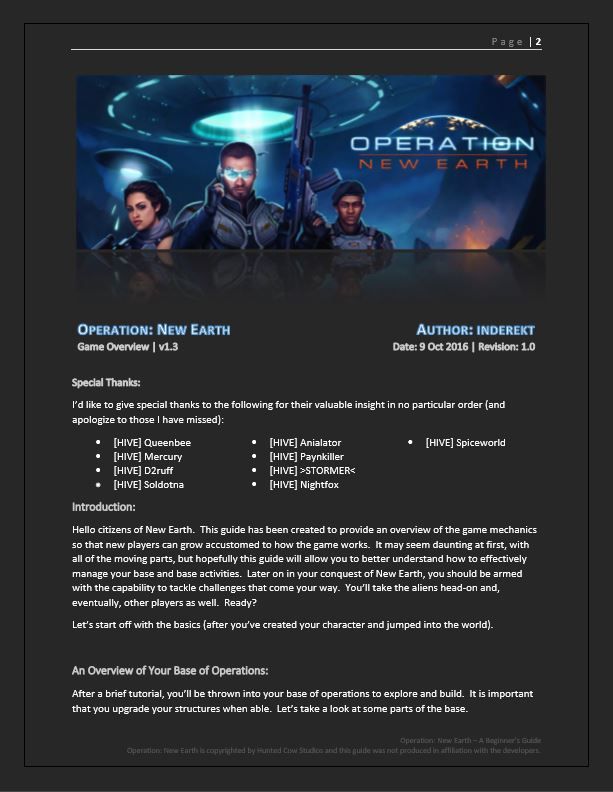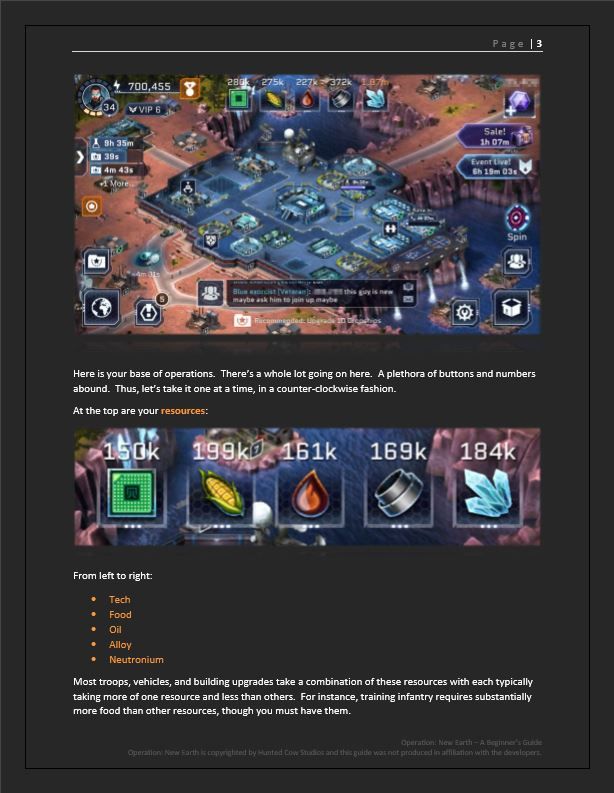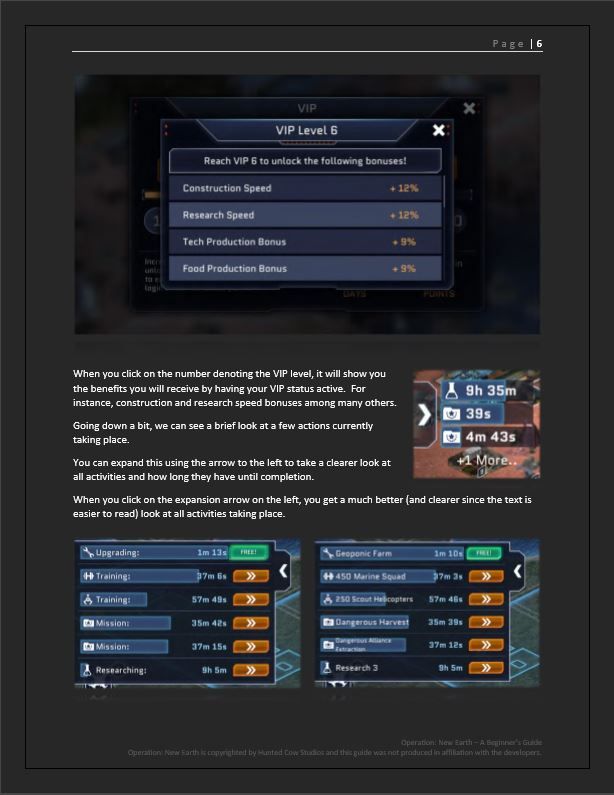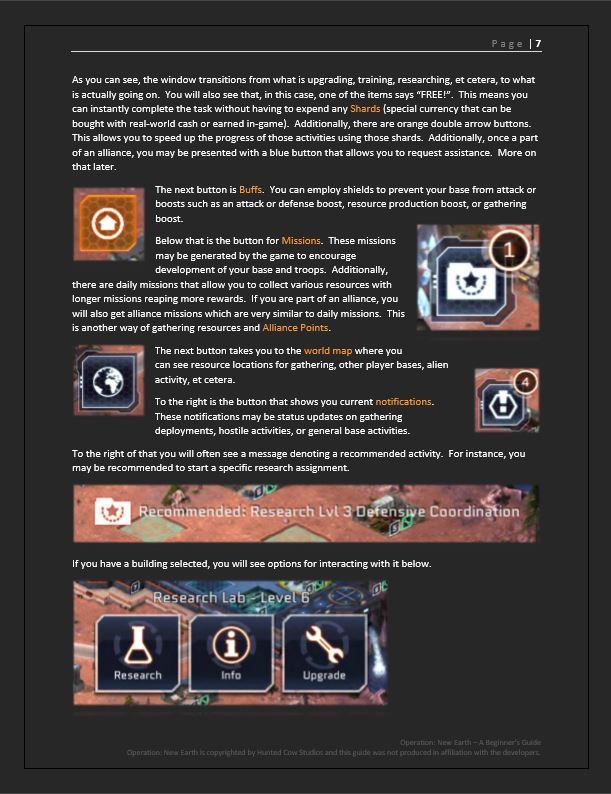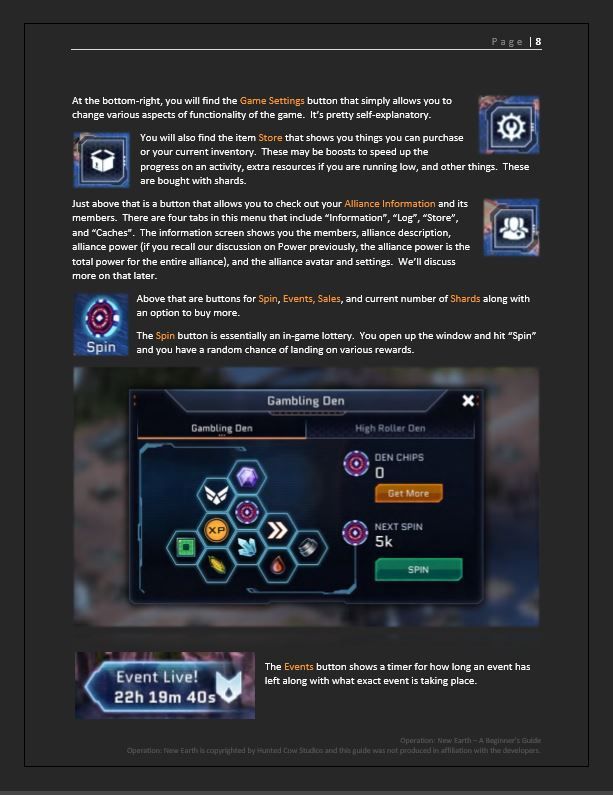 Developers: Thanks for allowing me to share the PDF with fellow players!

Thanks and enjoy!

- Derek Campbell (inderekt)
Edited by inderekt, 14 December 2016 - 04:53.