Hi there everyone!
It's that most wonderful time of year! The Forest of Yule has opened once again, spreading holiday cheer, mischief and even a little bit of evil!
All the old classic quests and Titans have returned and we have a new quest too!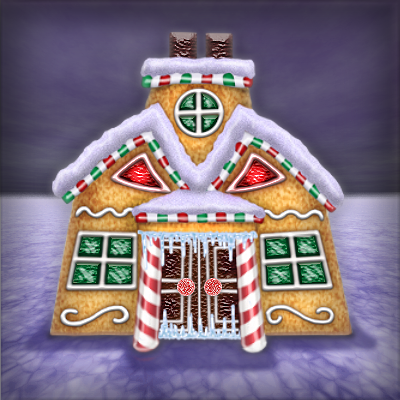 New Christmas Quest:
Snowy with a chance of Sprouts at level 5100.
This can be found in your Seasonal section of your Quest Book, along with all the others.
New Christmas Titan:
The Roast Beast (Titan)
Additionally, we have 12 new recipes in the shop "Krumper's Kustoms", with which you can upgrade the classic seasonal Epics to new Epic power levels!
The Forest of Yule with all of it's Seasonal quests and Titans shall be available until 15:00 hours on the 9th of January, 2023!
The Christmas Promotion
There is now less than four days left of the Christmas Promotion! Remember, this fantastic offer is the best value package of the year, with two brand new potion options available. Take advantage of it while you still can!
Enjoy!
~ The Fallen Sword Team