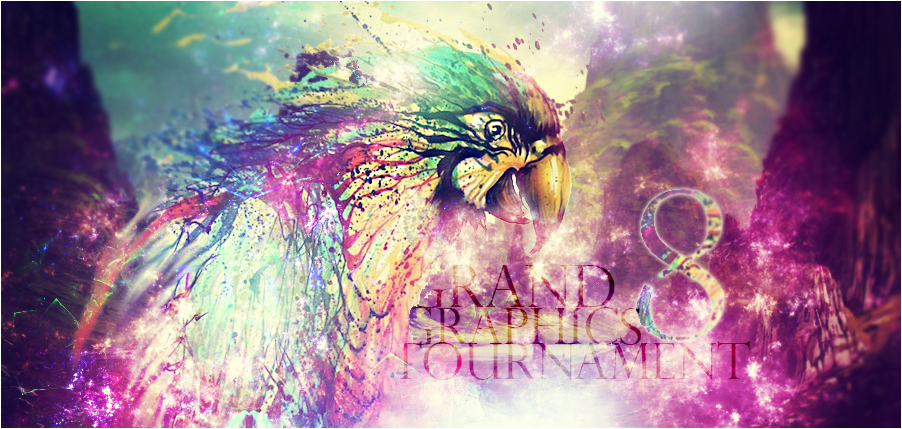 WELCOME EVERYONE TO THE 8TH GRAND GRAPHICS TOURNAMENT!
The time as finally come for me to unveal the theme of Round 2!
The Grand Graphics Tournament is the biggest graphic competition of Fallen Sword!
Artists will compete every week to try and get one step closer to the number one spot!
They will try doing the nicest graphic possible following the week theme, and they will try to impress you!
The theme for this second round is: Horror
What is 'Horror'?
Horror is something that is intented to, or has the capacity to frighten, scare or startle by inducing feelings of horror or terror.
You are asked to create a piece of art showing something scary, horrifying.
Artists of first round, please enter enven tought you are not sure of getting to Round 2!
You will have 2 weeks to send your entries!
Entry Due By: November 23rd, 23:59 ST.
* Do NOT post entries here, PM them to me via forum
* Piece must not exceed 250h x 500w (FS standart size)
* Send me links to all images you use (stock and renders, no C4D or Fractals)
* Do not put your name as text, or anything that could identify you
* No cheating
* No vote bribing
* Entries must be newly made for this competition
* No text slaps
* No animated graphic
* If you have any questions, ask me
*** HAVE FUN!