That's right, fellas! Animated avatars coming your way. I make some pretty neat gifs for your viewing pleasure (.apng to follow FS guidelines for avatars).

WANNA SPICE UP YOUR PROFILE? WANT PEOPLE TO COME TO YOUR PROFILE AND BE LIKE "Oh damn, this player aint playin'!"?
Well you've come to the right place.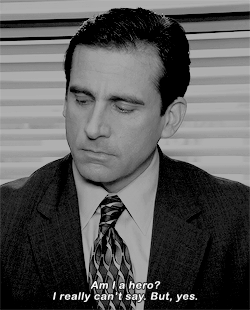 I use Adobe Photoshop CC and Illustrator to make animated gifs - either from scratch or from an image. Most people prefer from an image/gif as it's not as expensive - as making a new animated gif from scratch is a LONG process.
Here are some basics that I have made - https://beewalshie.imgbb.com/ (yours will be next)
Here are my prices:
Still - 3FSP
Animated from a gif of choice - 5-6FSP
Animated from scratch - 15FSP (yep.)
Send me a message on FS - BeeWalshie.
I can't wait to chat