Looking for new avatar:
First place: 15 fsp
Second place: 10 fsp
Third place: 5 fsp
Post your avatars, either with my name on it and a water mark, or with a sample text. Either works:
Animated avatars are more than welcome:
I like dragons, Plague doctors, skulls, longboards, characters from the bones comics:
If you feel that these requests are too simple, feel free to just find your own images, that works as well.
Rules:
Text slaps: NOT ALOUD:
~~~~~~~~~~~
I will be deciding on the 25th of April who the winner is, may change deadline if I get enough responses.
Lets get to it
I am also looking for a siggy:
Would like some sort of pop out siggy:
First place: 15 fsp:
Second place: 10 fsp
Third place: 5 fsp
~~~~~~~~
Uploaded avatars:
Patrolz
Ihavehalo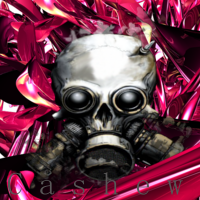 Cashew: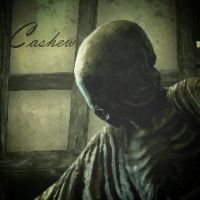 Crazykilla:
http://forums.hunted...t&attach_id=153