Talent Planner v1.1.8
More like offline TalentTheory
Left click to increase point on Talent skill, and Right click to decrease.
The app uses and saves build the same as TalentTheory.
You can save your build by keeping the generated URL.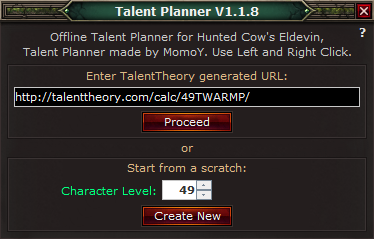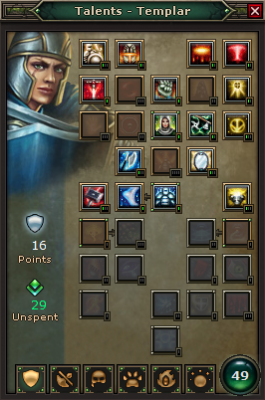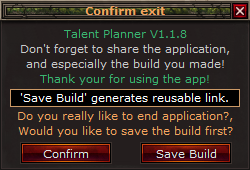 Download:
Virus Scans:
How to generate URL?
Clicking the Green button with your specified max Level in it (@2nd photo)
Clicking 'Save Build' at Exit confirmation (@3rd photo)
Edited by aintjyt, 14 June 2019 - 18:56.